TweakBox is an app installer for the iOS device which deliberately replaced the needs to get Cydia access to iOS devices.

In this tutorial guide, we will show you how you can download it, how to use it and how it works?
Before getting into the detail downloading procedure, let's have a sneak peek to its features.
Features:
Installing it can replace the need to get jailbreak
It does not require Apple ID when installing.
The app interface is user-friendly.
Easy to download and install.
Collection of a wide range of apps, games, and tweaks.
How to Download TweakBox?
Following the below procedure you can download and install it on your iOS devices.
1. Open the Configuration Profile Link.
2. Allow your device to be installed.
3. It will show it's downloaded.
4. Now, go to Settings > General > Profile and Device Management, the app Profile will be there.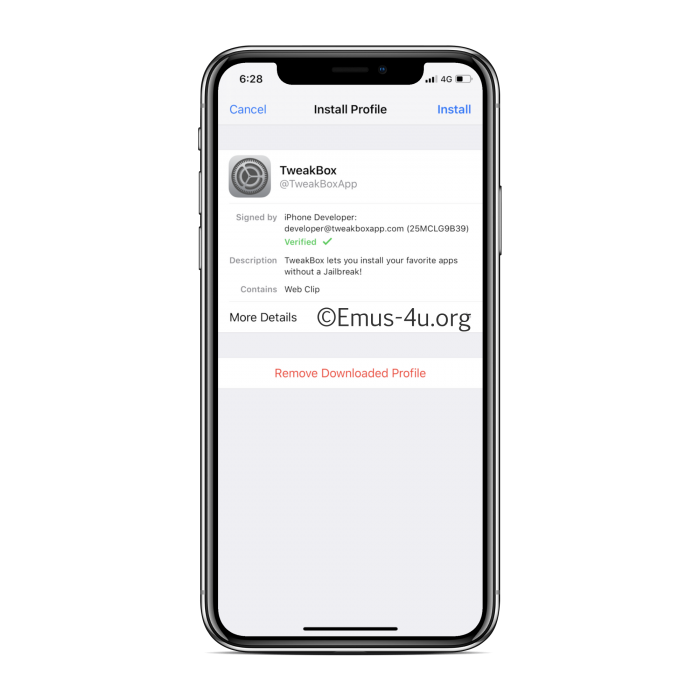 5. Now tap on Install from the top right corner.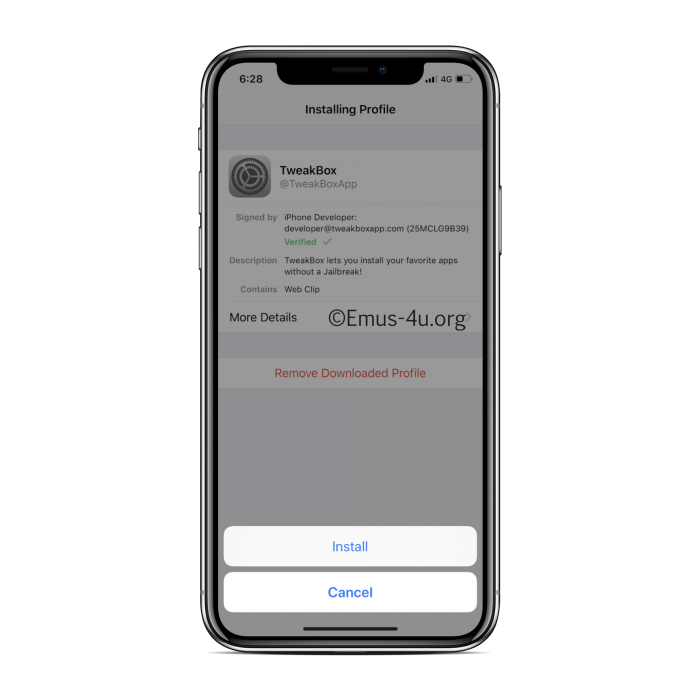 6. Tap Install again from the pop-up window.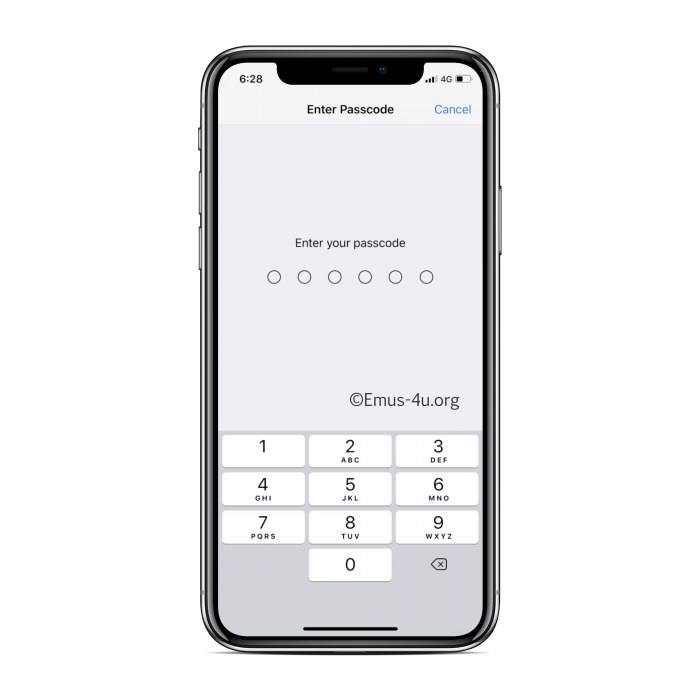 7. Type your device passcode.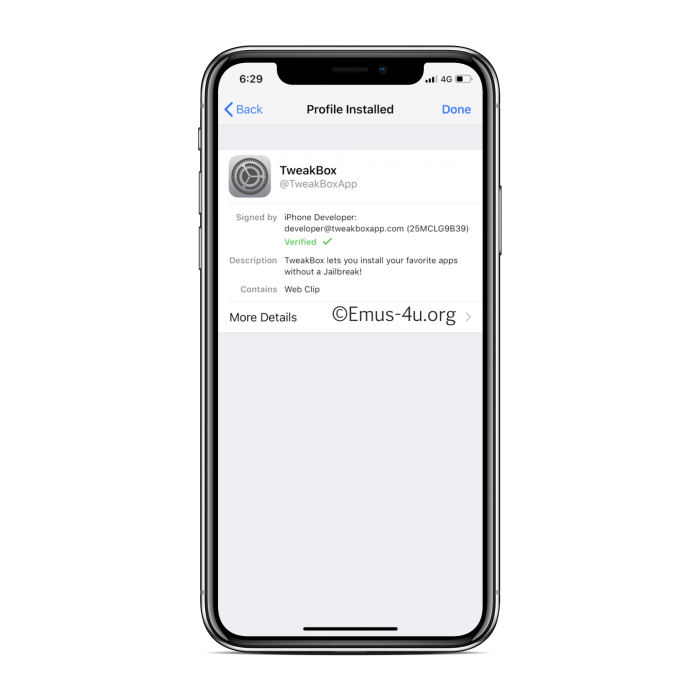 TweakBox is now installed successfully to your device. Go to your device Home Screen, you will find the icon there.
What is TweakBox?
TweakBox is one of the most popular App store alternative, which is having a huge collection of apps and games that are updated on a regular basis.
It launched with a promise to compensate the Cydia needs. It has proved the same on the basis of its popularity and regular user. What Google shows, the monthly search volume for this app is more than 15 million.
How to Use?
It is kind of App Store, which is not bundled with the official iOS. That's why when you want to use it, you have to download and install it from 3rd-party sources.
Once your device is installed with this app you can search any app on it the way you search any apps on App Store. if you get your desired apps or games while searching you can install that particular app by tapping the " Get " button beside it.
How Does it Work?
TweakBox installation file is the Configuration Profile which is provided by the Apple Developer account itself. That file contains the sideloaded apps and games that are not in control of Apple.
Although in that case, the user faces some issues with this app sometimes. Go through the full article, you will know more of its Pro's and Con's below.
Top Apps:
The most used apps on these apps are as follows.
SnapChat Plus:

SnapChat Plus or SnapChat ++ is none other than a tweaked version of the official SnapChat itself. The main reason why people want to install it on their device is its customize functionality which is restricted by the official app.
Spotify Plus:

Spotify has its tweaked version as well called Spotify Plus. This music playing apps requires $9.99 monthly subscription charges which are not affordable for many especially the younger people. With this app, you don't need to pay monthly subscription fees.
Pros:
The pros are like
You don't need to look for jailbreak tool anymore.
If your devices are updated to the latest iOS firmware, it will work fine.
Apple ID will not be asked when installing it.
Your Privacy is safe.
No malware.
Con's:
Among plenty of good things on TweakBox, few you might not be liking.
You will not get the whole series of apps or games what Cydia use to have.
As the Configuration Profile given by the Apple developer account, it might get revoked once in a while and that time you cannot use any app installed form it.
The above issue gets fixed by the app developers when they renew their profile.
How to Fix Not Working?
The installed app might not be working for some small issues, which can be fixed following the steps below.
You need to Trust the Configuration Profile Certificate manually when newly installed. But, how?
Go to Settings > General > Profile and Device Management
Tap on the TweakBox certificate.
Now tap Trust on it.
2. If the certificate is revoked, you have to keep trying to reinstall the app, the developers are very fast to fix this issue though.
How To Delete:
If You want to delete the app for some reason, you can delete it by
Tap on the app icon on your device Home Screen.
Press and Hold, you will see wiggle and cross sign on that icon, tap on it.
Next, you have to go to settings > General > Profile and Device Management, locate the app profile then "Remove" it.
Helpful Direct Links:
The App Download on your device can bring some amazing apps and games, those simply can make your device distinguishable from any other iOS devices. If the above information helped you anyway, let us know in the comments section below.