The concept of Emulation has made lives of people pretty interesting by allowing them to play the games that they couldn't on their old consoles. Recently, there is a surge in demand for emulators not just on the PCs but on the smartphones as well. For the Apple users, after the updated version of iOS 9 got released, it has become relatively simpler to download apps from stores other than the App store. One such app installer which acts as the best emulator store for iOS devices is Emus4U. It provides access to all the latest emulators like GBA4iOS, NDS4iOS, PPSSPP and much more.
Image: Emus4u iOS 11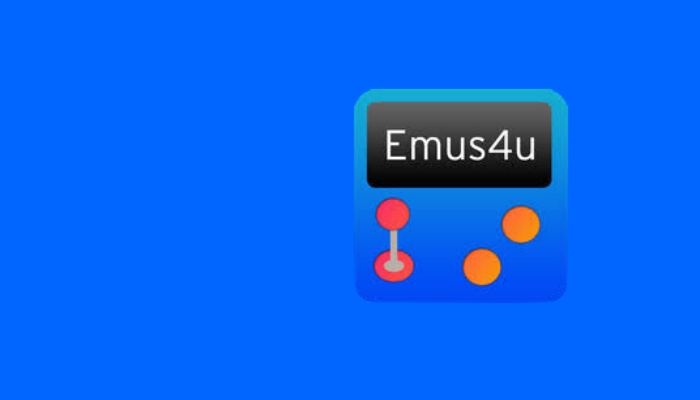 Emus4U has turned out to be one of the easiest ways to download old games on your iOS devices without going through the hassle of jailbreaking. More so the option of jailbreaking is becoming extremely difficult to the extent of becoming obsolete since iOS 10 launched in 2016. Emus4U is the only emulator app store available which can be used with iOS 11.
Emulation for iOS devices has always been a difficult challenge for the developers considering the strict security iOS devices exhibit. But Emus4U has been able to provide a perfect solution to the users enabling them access to some of the oldest and their favorite games.
Emus4u Features for Latest 2018 Version:
Let's have a look at some of the amazing features Emus4U has to offer:
Your favorite emulators can now be easily downloaded on your devices using Emus4U eliminating the need for jailbreaking.
Old games from Nintendo consoles to the new PlayStation 1 &2 and portable can be played.
Any game files from all types of consoles can be downloaded.
It comes with a controller specifically designed for iOS easing the gaming experience.
One account of Emus4U can support multiple devices.
Easy set up of apps by a single press of a button.
Online manuals and help options are easily available to help the users to set up.
Emus4U offers few of the most popular applications like video screen recorder, spotify++, movie box, pokemon go , etc.
How to Install Emus4u on iOS 11:
Those features would have definitely got you excited and in case you are wondering how to get those features on your device, here are a few steps you can follow to download Emus4U easily:
Before downloading please make sure that all the background applications are closed on your device.
2. Open the Safari Browser on your iOS device.
3. Now open this <link>
4. This will open the installation page of Emus4U.
5. Now accepting all the pop-up window Emus4u will be completely installed on your device.
After the installation, if the installed Emus4u is not working on your iPhone or iPad fix the errors by the below link.
Now, Emus4U has been successfully installed. Enjoy the amazing services of all the premium apps that it provides on your iOS devices.